To set up Azure SSO in Wizer, follow these steps:
1. Log in to the Azure Portal https://azure.microsoft.com/en-us/account/ as a directory
administrator
2. Find the Azure Active directory service and click on it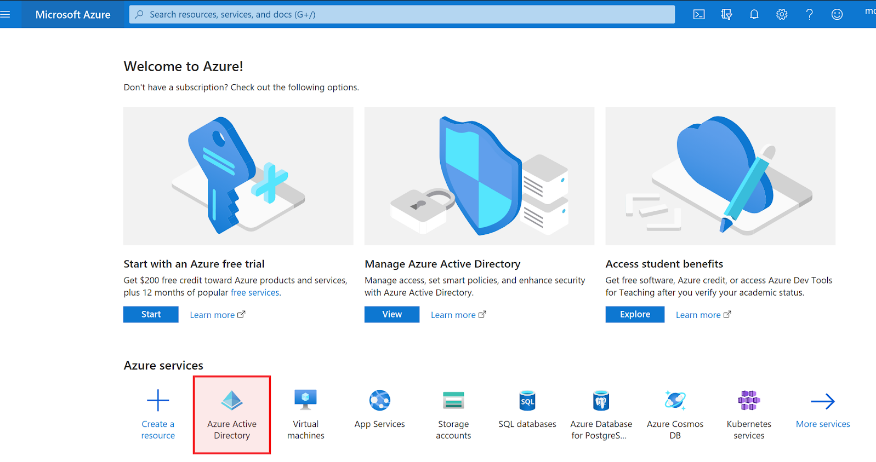 3. In the Properties Tab note down your Tenant ID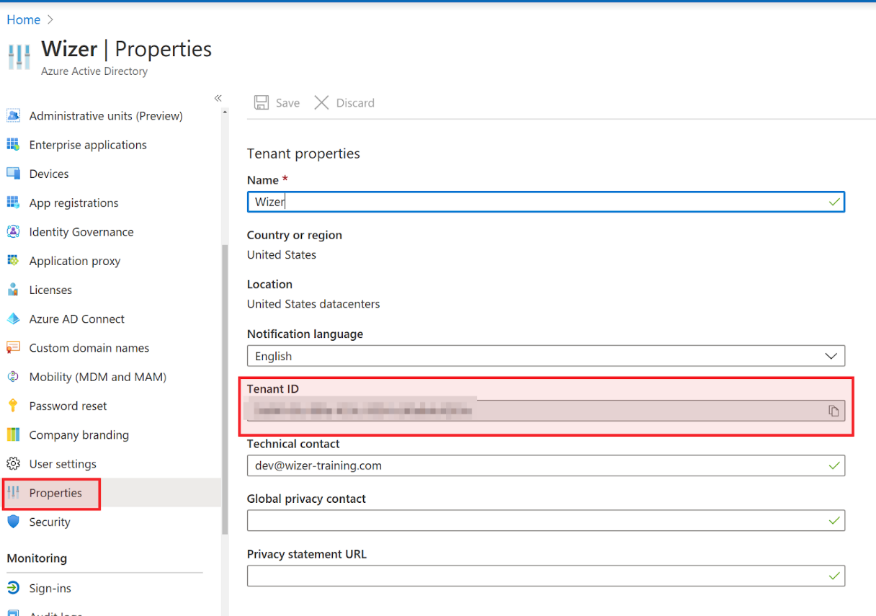 4. In the Wizer Admin Panel enter your Tenant ID and then click Save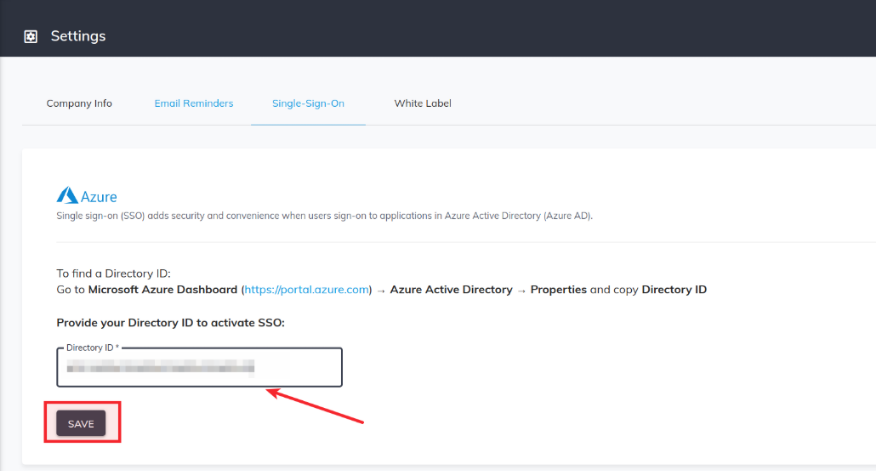 5. Log out if you are logged in to the Employee App (https://app.wizer-training.com)
6. Click your SSO Link in the Azure tab. You will be redirected to the Employee App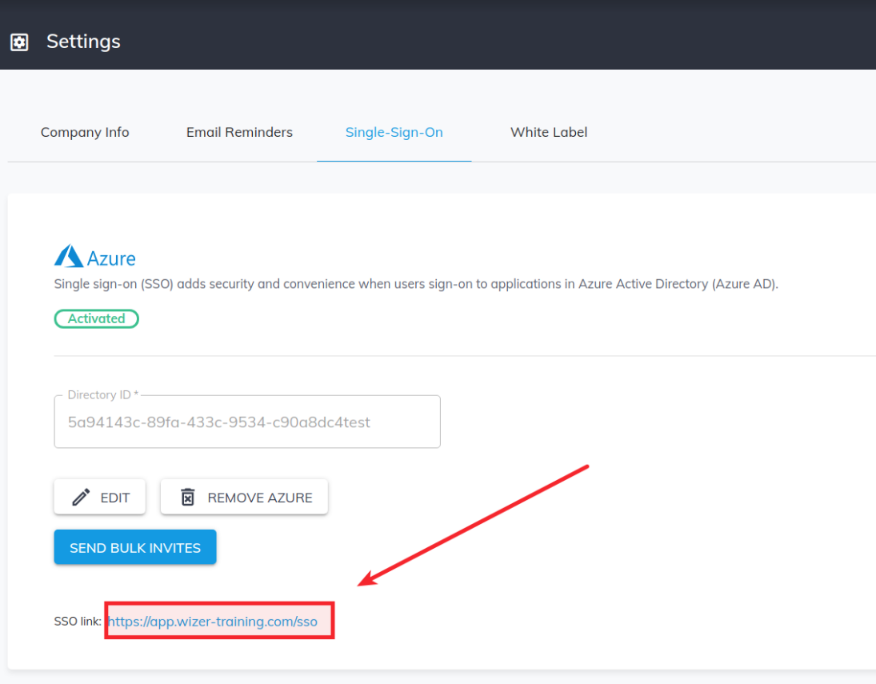 7. Enter your Azure SSO email address (should be administrator) and click Sign In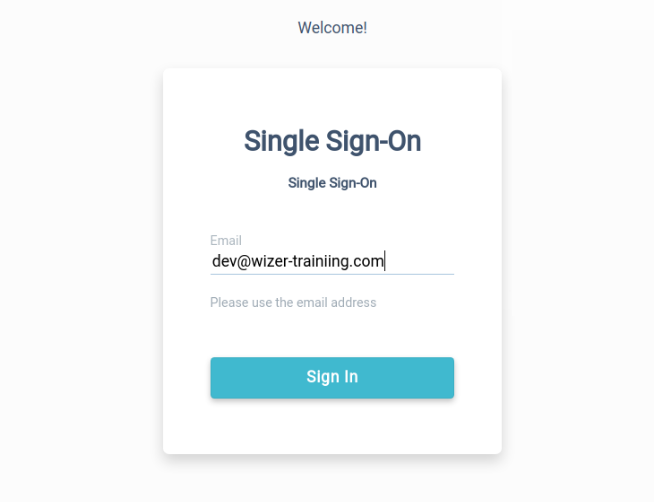 8. You will be redirected to your Azure login web page. Enter your Azure credentials and grant
tenant-wide admin consent to the Wizer application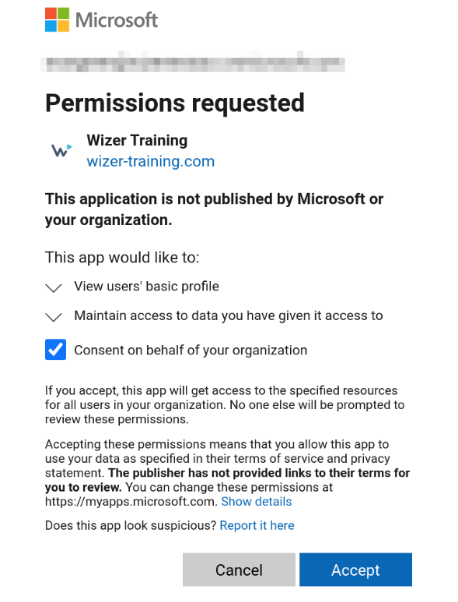 9. You should be redirected back to the Wizer Employee App and should be Signed In.
Now all your users should be able to log in to the Wizer application using the SSO functionality.