Game On! Identifying phishing can be harder than you think. Phishing is an attempt to trick you into giving up your personal information by pretending to be someone else.
1. As soon as the administrator activates the Phishing Game, the users receive an invitation in their registered email. Please note only one campaign may be active at a time, so it is highly recommended it is started for All Users.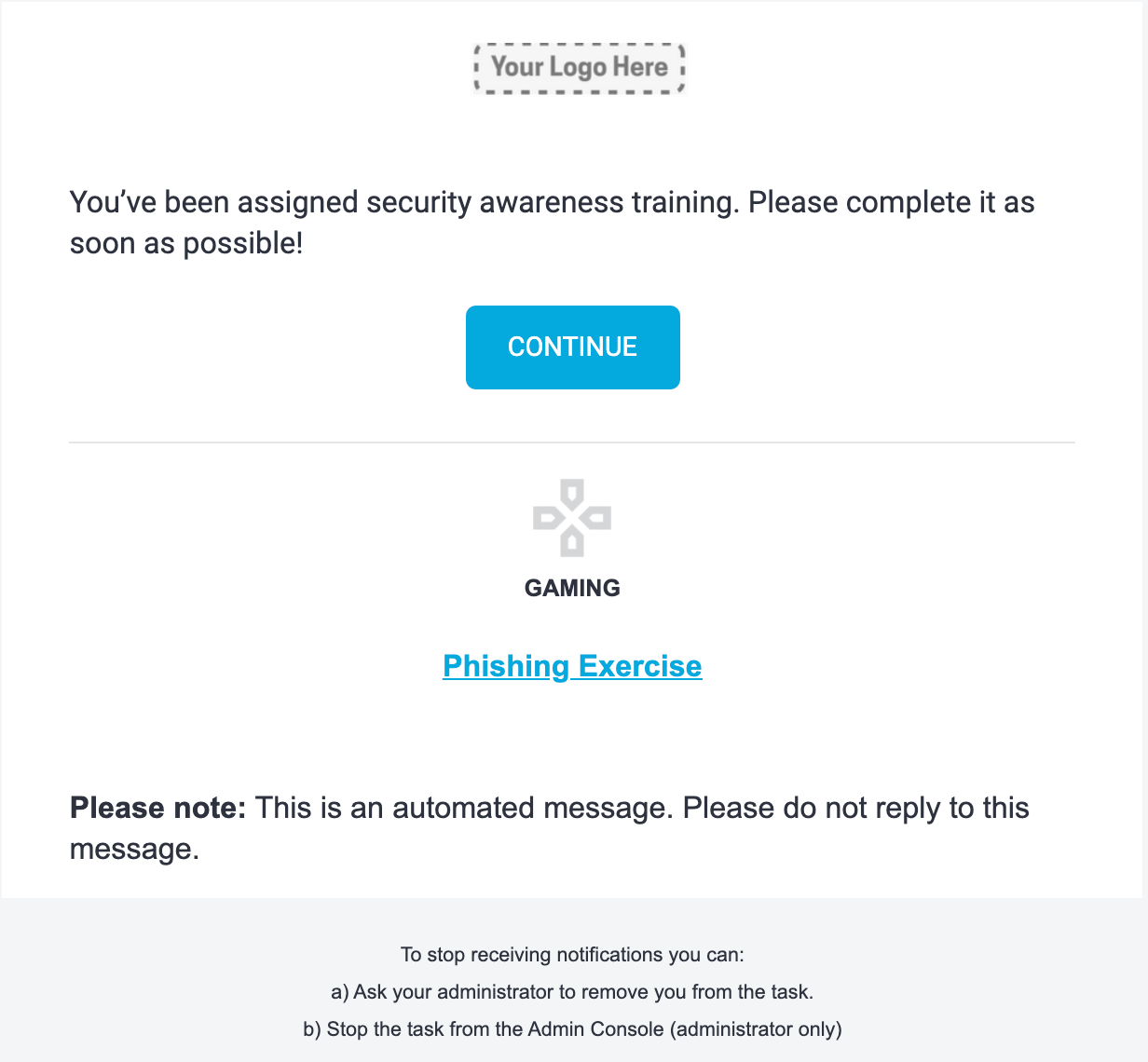 An example email users receive when they are assigned the Phishing Game
2. User can click "GO TO TRAINING" on the email invite and proceed to the Employee App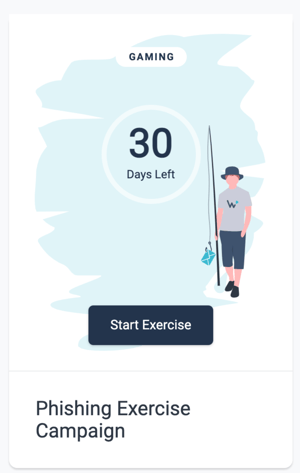 3. Click "Start Exercise"
4. A mix of phishing and regular emails are displayed to the users for them to determine which is which by clicking "Phishing" or "Legitimate"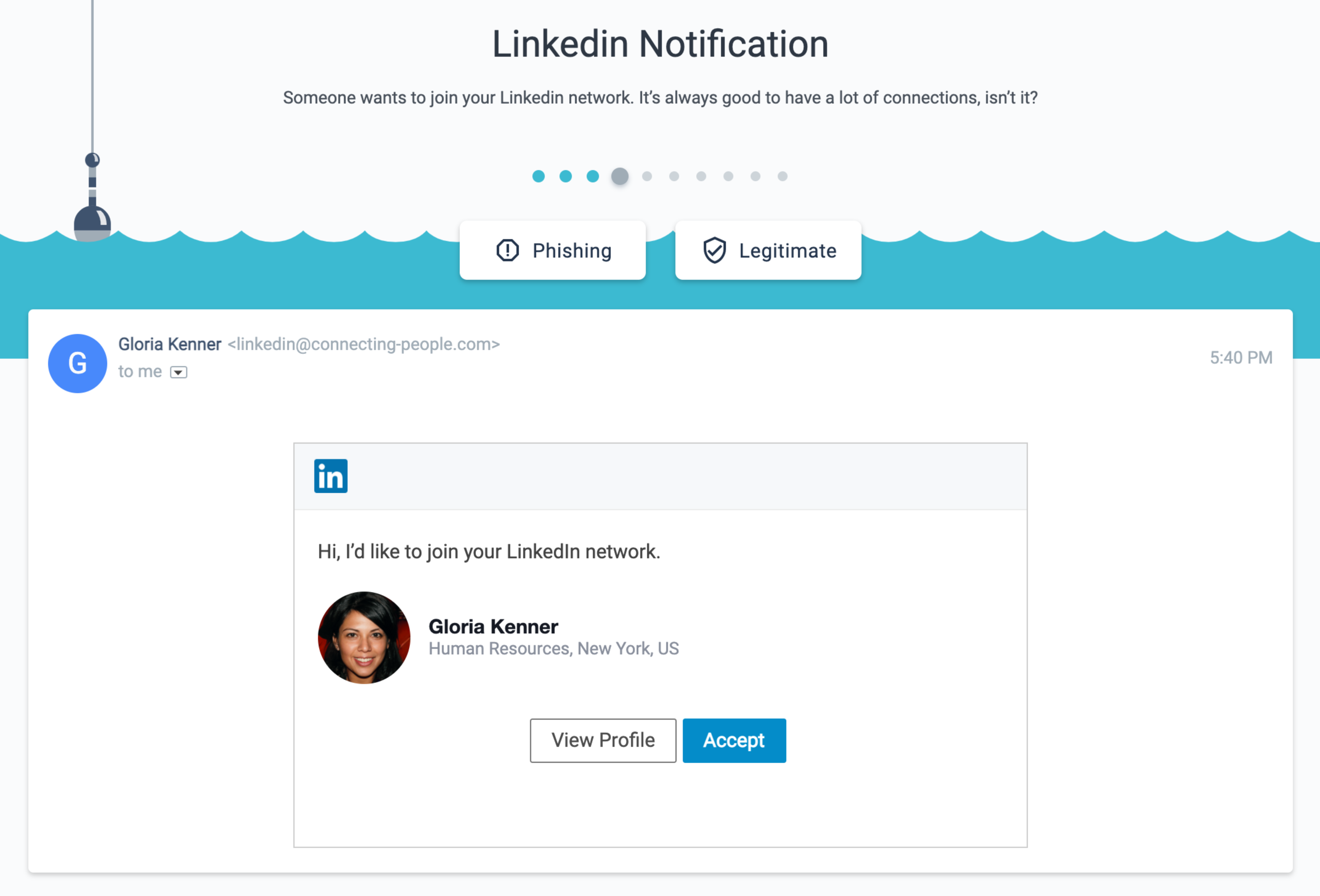 5. The user gets notified if they spot the Phish or if they fall victim to one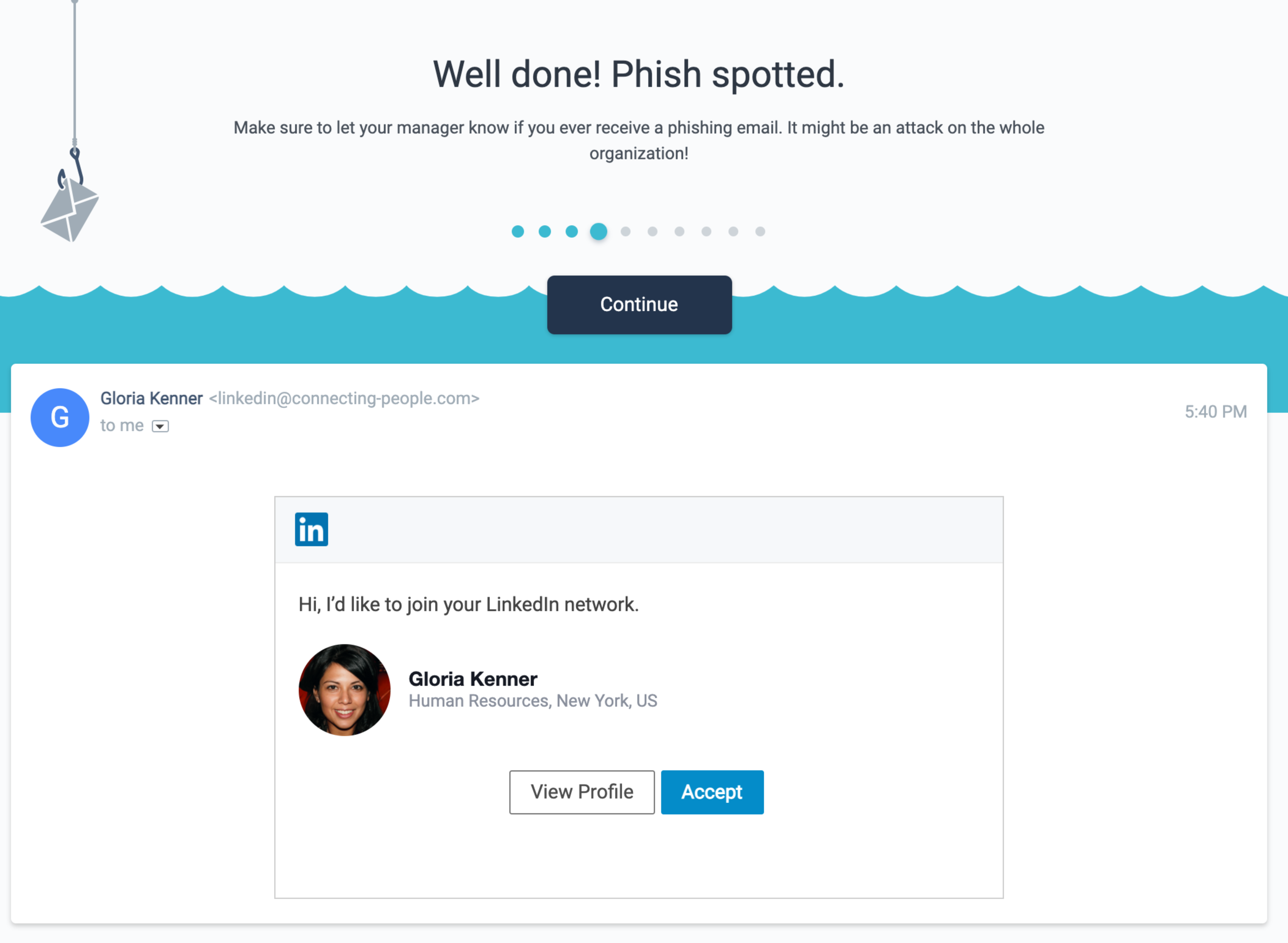 6. Despite a correct or incorrect answer, the user receives hints to reinforce learning and to better prepare them not to get phished in the future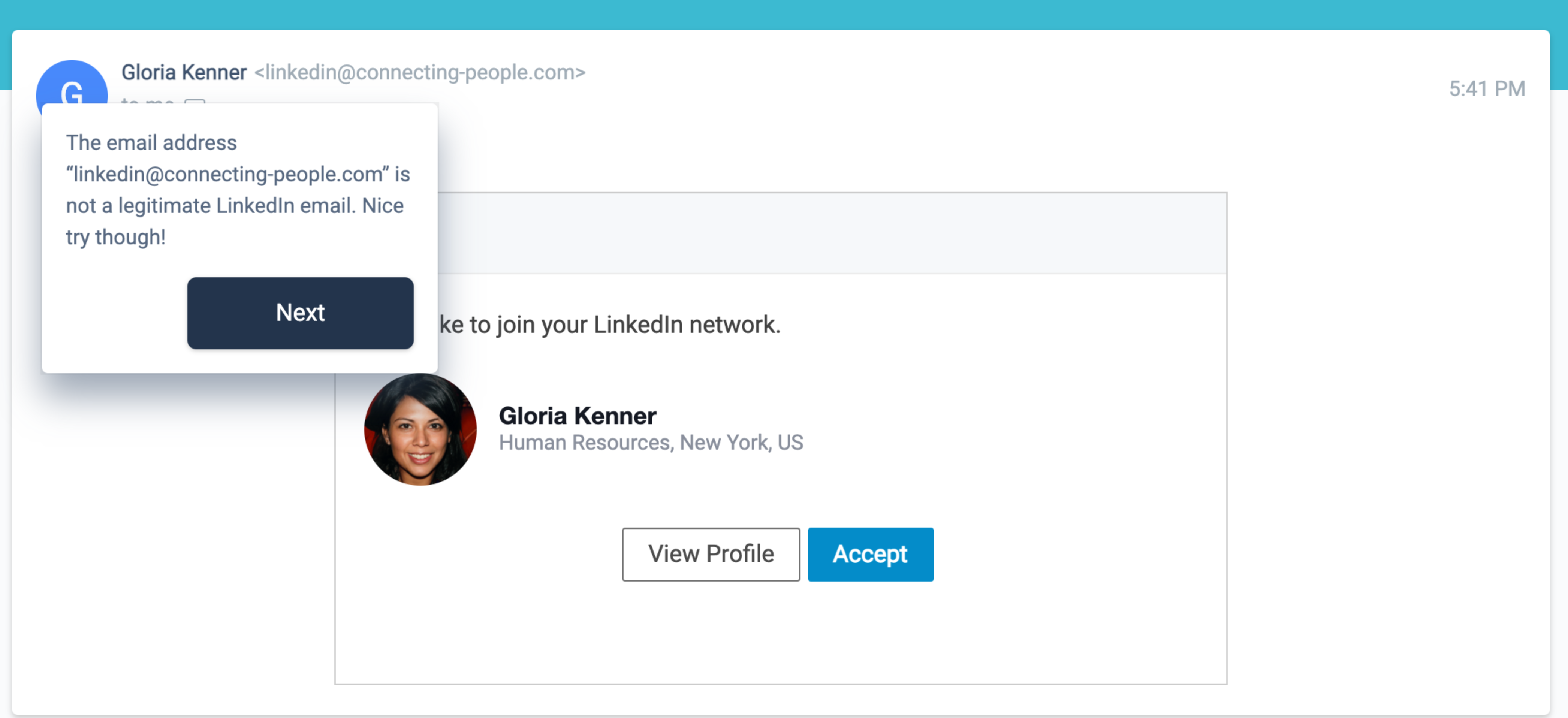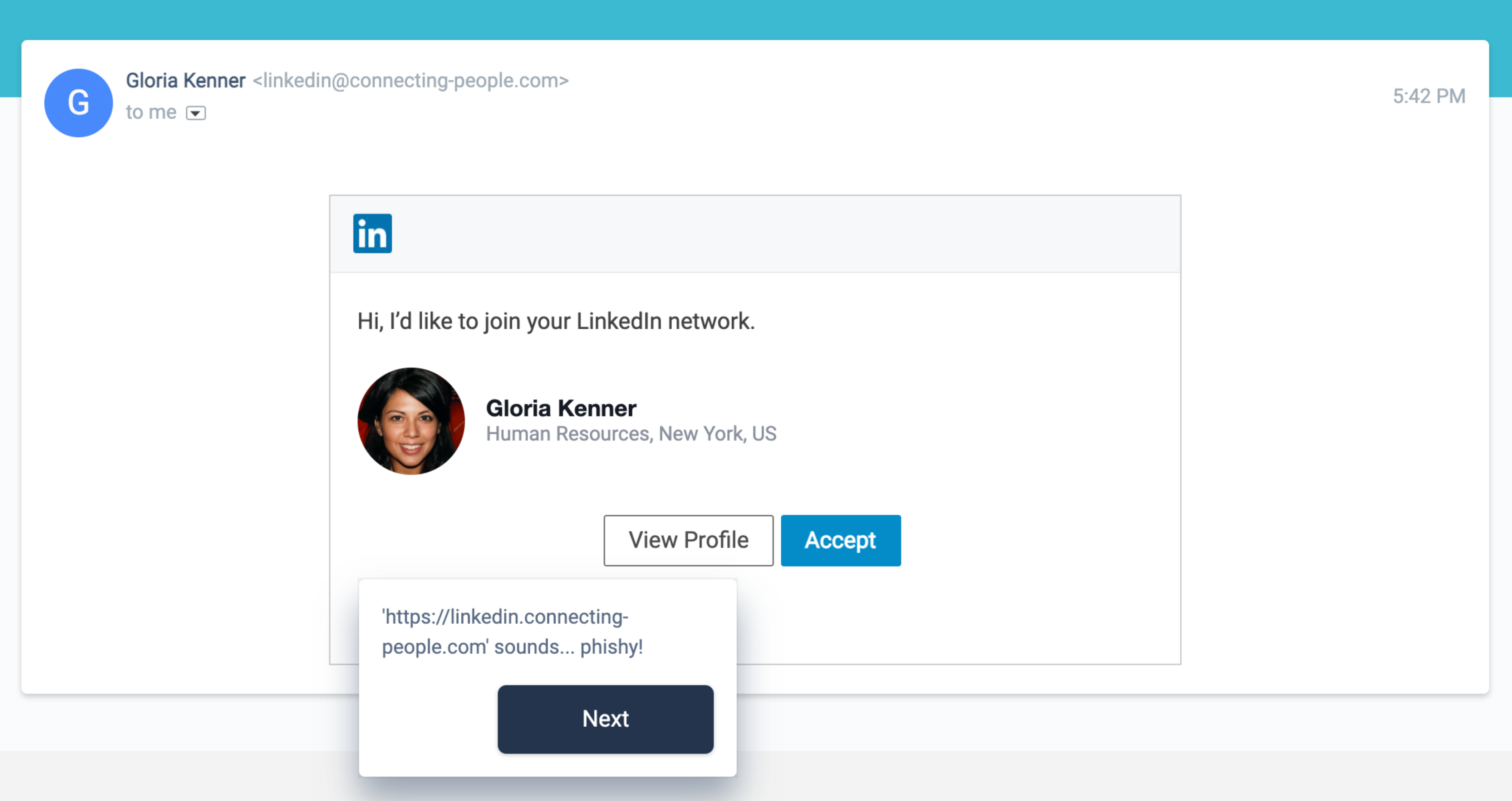 7. Each user needs to reach at least 7 out of 10 correct to pass a Phishing Game and to not be defined as a Vulnerable User.
8. Currently you may run only one phishing exercise at a time, so we recommend assigning it to All Users. Our Development Team is working on future enhancements to enable simultaneous games.
Any questions? Please contact our support specialists at support@wizer-training.com